Coolfilter Radiator Filter Customer Buy Page.
Universal Radiator Coolant Filter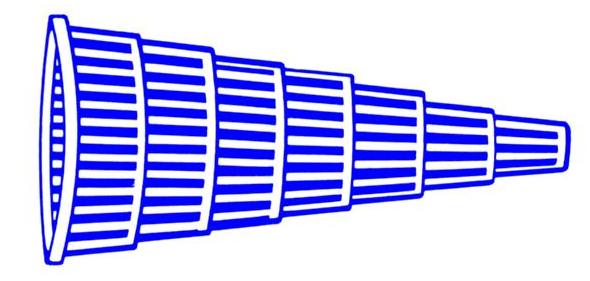 HOME WHY FILTER RAC INSTALL QandA BUY CONTACT

FOR TRADE ENQUIRIES, please use the "Contact Page" and quote your ABN.
FOR RETAIL PURCHASES,
Filters will be available at $A16.50 each plus postage and packaging of $A11.00 per order,anywhere in Australia.
please click on the "Buy" button below to lead you through the Pay-Pal system.


HOME WHY FILTER RAC INSTALL QandA BUY CONTACT